All services are culturally sensitive and LGBTQ inclusive.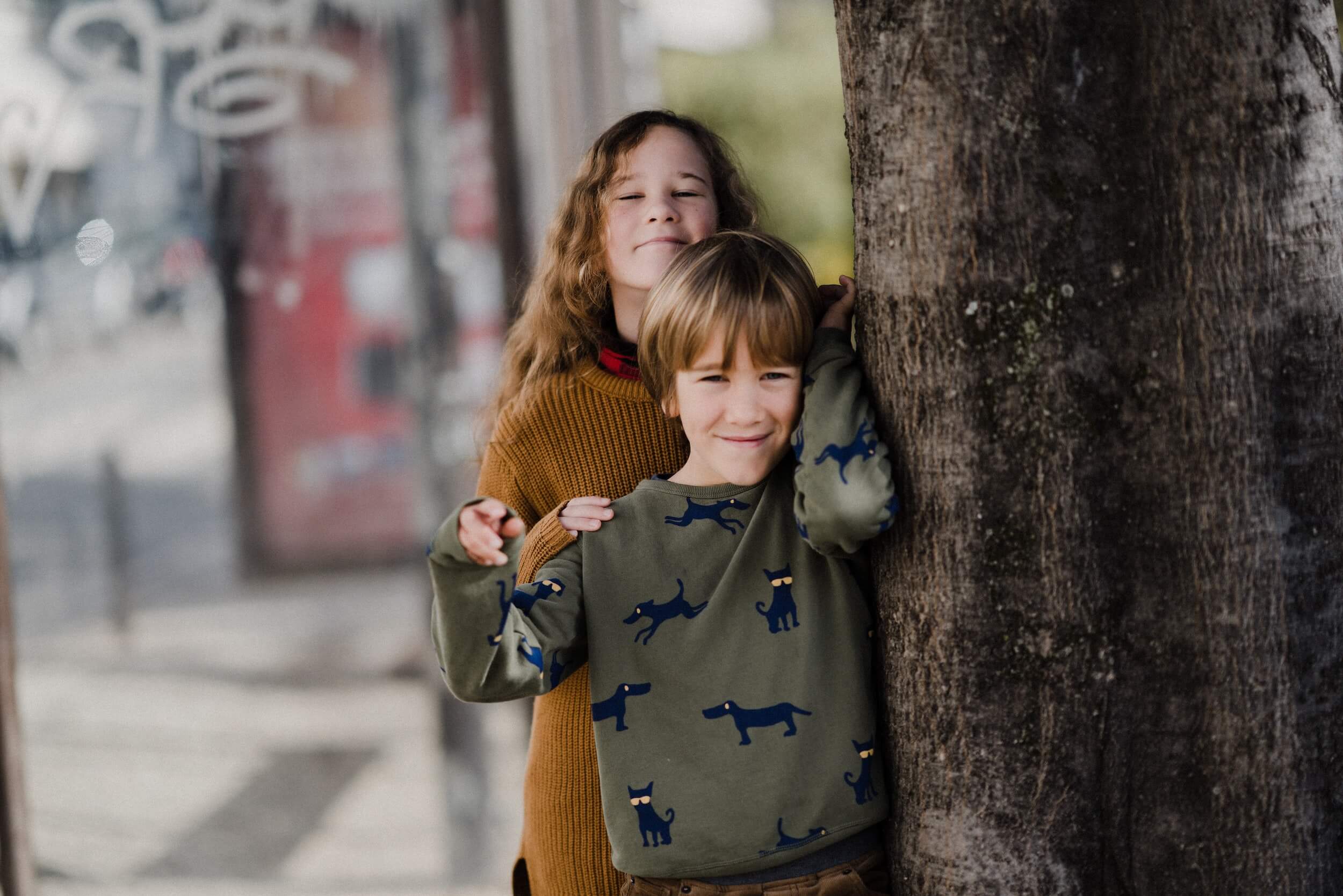 Child & Adolescent
Anger

Behavior Problems

Self-esteem

Peer pressure / interactions

Anxiety

Depression

School difficulties

Divorce & family changes

Eating disorders

Disabilities
Adult & Family
Anxiety

Depression

Divorce / transition

Sexual abuse

Addictions

Parenting

Relationships

PTSD

Bipolar disorder

Psychosis

Trauma

Grief counseling
Availability
We offer both weekday, evening, and weekend appointment times to better accommodate your busy schedule. We provide quick access to service for all our patients. If you are unable to keep an appointment time, we require a minimum of 24 hours notice.
Payments
Major insurance plans are accepted. Co-payment is expected at time of service. For appointments cancelled less than 24 hours prior, an $80 cancellation fee will be charged. Missed appointments will also be subject to a fee.
After Hours & Holidays
Non-emergency calls can be made to our phone line (585) 225-9720 during non-office hours. Voicemail messages can be left for the therapist, by leaving your name, phone number, time you can be reached, and a message.
Emergencies
For major crisis, please call Lifeline at (585) 275-5151 to obtain help from the Mobile Crisis Team. For life-threatening emergencies, please call 9-1-1.